Good Keto Peanut Butter Snack Bars
You'll fall in love with PB all over again when you experience how it dissolves deliciously on your tongue. Good Keto Peanut Butter bar is even more fun straight out of the fridge. Break off a piece whenever you want to enjoy that unique melt-in-your mouth texture.
✓ Only 210 calories
✓ 11 g protein
✓ 13 g carbs
✓ Kosher
Available in packs of 4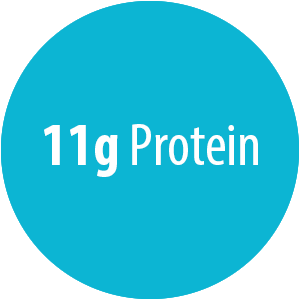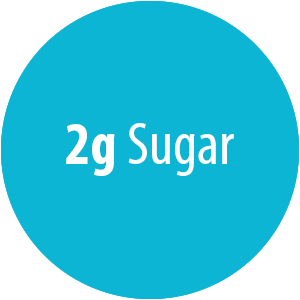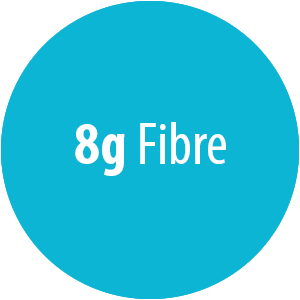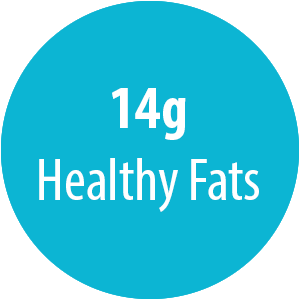 Ingredients
Fats blend (peanut butter, coconut oil, peanut oil), Milk protein, Resistant maltodextrin, Peanuts, Defatted peanut flour, Chocolate flavoured coating (sugar, modified vegetable fat [palm kernel and/or palm], cocoa powder, soy lecithin, natural vanilla extract), Oligofructose, Sea salt, Mixed tocopherols (with sunflower oil), Stevia extract.
Contains: Peanuts, Milk, Soy.
May Contain: Wheat, Tree Nuts.
VERY HIGH IN FIBRE
No Artificial Flavours or Colours
MCTs from Milk Protein Sweetened with Stevia
Store in a cool, dry place, away from heat and moisture.  Refrigerate if needed.
Join our mailing list for great offers, recipes and tips on how to maintain a healthy lifestyle.
Sign-Up