Good Keto Chocolate Almond Snack Bars
When you're not packing this melt-in-your-mouth bar for on-the-go energy, try using it to make desserts with a keto spin. Refrigerate till firm, then grate Good Keto Chocolate Almond over fresh strawberries.
✓ Only 200 calories
✓ 9 g protein
✓ 13 g carbs
✓ Kosher
Available in packs of 4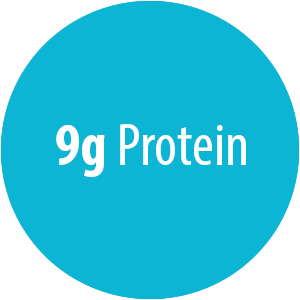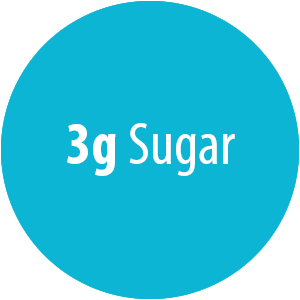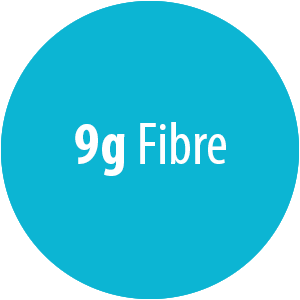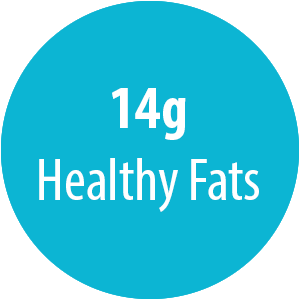 Ingredients
Fats blend (almond butter, coconut oil), Milk protein, Resistant maltodextrin, Dried unsweetened coconut (contains sulphites), Chocolate flavoured coating (sugar, modified vegetable fat [palm kernel and/or palm], cocoa powder, soy lecithin, natural vanilla extract), Oligofructose, Cocoa powder, Natural flavour, Sea salt, Mixed tocopherols (with sunflower oil), Stevia extract.
Contains: Almonds, Milk, Soy.
May Contain: Wheat, Tree Nuts, Peanuts.
VERY HIGH IN FIBRE
No Artificial Flavours or Colours
MCTs from Milk Protein Sweetened with Stevia
Store in a cool, dry place, away from heat and moisture.  Refrigerate if needed.
Join our mailing list for great offers, recipes and tips on how to maintain a healthy lifestyle.
Sign-Up