Nutribar Good Keto bars are the perfect dessert treat or on-the-go snack to support your Keto lifestyle goals.
About Us
Nutribar has been helping Canadians achieve a healthy lifestyle since 1979. Proudly approved by Health Canada, our nutritionally complete bars are formulated under high standards established by Canadian Government Food Guidelines.
We get that life is busy, and that there isn't always time to prepare a healthy meal. Our delectable bars are individually packaged, nutritious and filling. We like to call it nutrition on the go.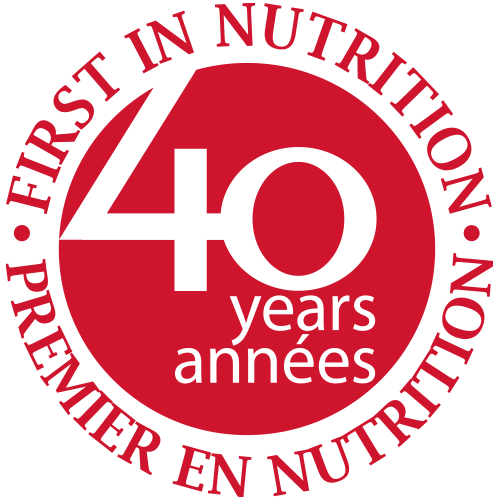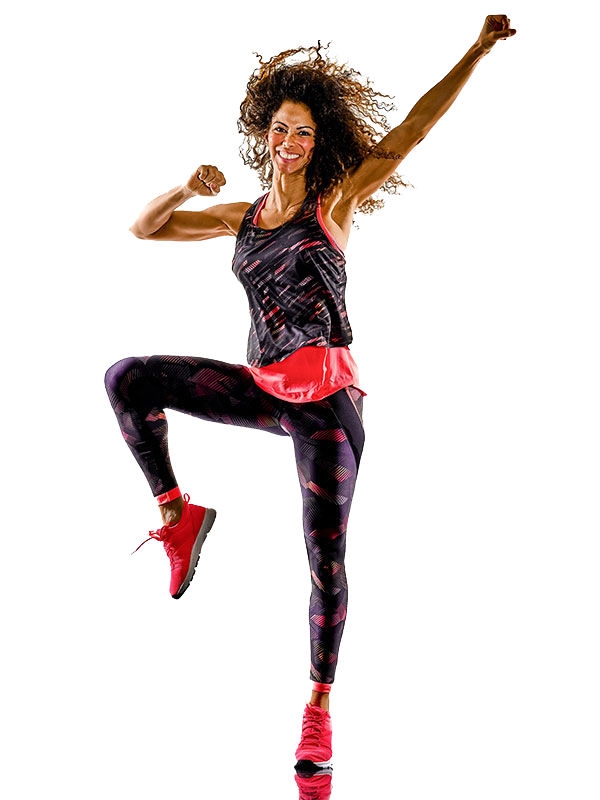 Check Out Our Best Sellers!
We have a Nutribar Plan to help you succeed!
What makes the Nutribar plan so successful is the fact that there is a whole team of experts here wanting to help you achieve your goals, whether it is to start eating healthier, or to maintain or lose weight. In this section we provide you with all the tools to help you succeed.
Join our mailing list for great offers, recipes and tips on how to maintain a healthy lifestyle.
Sign-Up