Good Protein Chocolate Chip Bars
The more crunch, the better, right? Then you'll love Nutribar Good Protein bars drizzled with chocolatey coating. High protein, high fibre Chocolate Chip snack bars deliver on rich chocolate flavor from the glossy glaze to the crunchy nuggets.
✓ Low in Sugar
✓ High in Fibre
✓ High in Protein
✓ No artificial flavours or preservatives
Available in packs of 5 and 12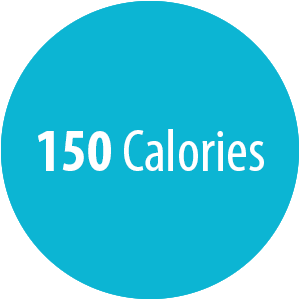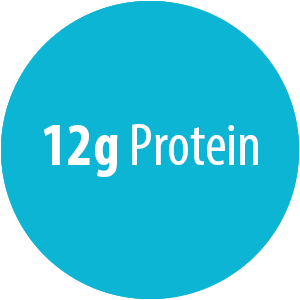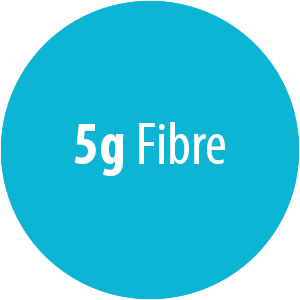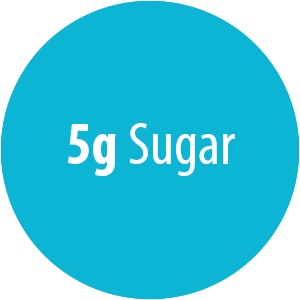 Ingredients
Soy protein nuggets (soy protein isolate, tapioca starch, salt), Inulin, Sugars (glucose syrup), Semi-sweet chocolate chips (sugar, unsweetened chocolate, cocoa butter, soy lecithin, natural vanilla extract), Corn maltodextrin, Glycerin, Cocoa powder, Soybean oil, Soy lecithin, Natural flavour.  Chocolate flavoured drizzle topping: Sugar, Modified vegetable fat (palm kernel and/or palm), Cocoa powder, Soy lecithin, Natural vanilla extract.
Contains:Soy
May Contain:WHEAT, MILK, PEANUTS, TREE NUTS, SULPHITES.
Store in a cool, dry place.
Join our mailing list for great offers, recipes and tips on how to maintain a healthy lifestyle.
Sign-Up