Chocolate Truffle High Protein Meal Bars
Tasting like double chocolate brownies with bursts of mini chips, Chocolate Truffle meal bars practically melt in your mouth. But don't be fooled. These hearty bars are made with a satisfying protein blend and soy crisp for a unique texture that has to be experienced.
✓ Grab and go meal bar
✓ Satisfies hunger for more than 5 hours
✓ Soy protein isolate and milk proteins
✓ OU-D Kosher
✓ 0 trans fats per 65 g serving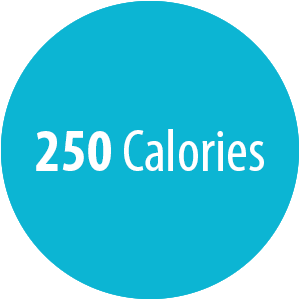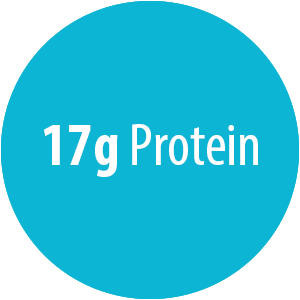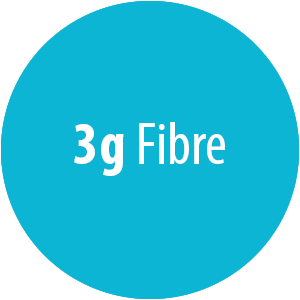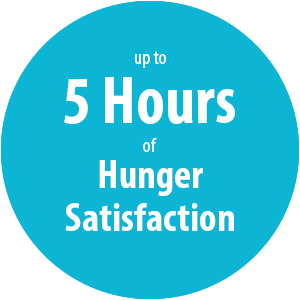 Ingredients
Protein blend (soy protein isolate, milk proteins), chocolate flavoured coating (sugar, modified vegetable oil [palm, palm kernel] cocoa powder, soy lecithin, natural vanilla extract), glucose-fructose, maltitol syrup, dextrose and dextrin blend, cocoa powder, soy crisp (soy protein isolate, tapioca starch, calcium carbonate, baking soda), polydextrose (2g/65g servicing), soybean oil, soy lecithin, sorbitol, honey, peanuts, inulin, oat fibre, gum Arabic, natural and artificial flavours, brown flax seed meal, salt, sucralose (1mg/65g serving).
VITAMINS/MINERALS: Potassium chloride, dicalcium phosphate, magnesium oxide, niacinamide, ascorbic acid, di-alpha tocopheryl acetate, vitamin A palmitate, manganese sulphate, zinc oxide, ferric orthophosphate, copper gluconate, pyridoxine hydrochloride, calcium D-pantothenate, riboflavin, thiamin mononitrate, sodium molybdate, cyanocobalamin, cholecalciferol, sodium selenite, chromium chloride, folic acid, potassium iodide, biotin.
CONTAINS: PEANUTS
MAY CONTAIN: WHEAT, TREE NUTS, SULPHITES.
Nutribar+ High Protein Meal Replacements are Nutritionist-Approved to be a:
Source of Fibre
Source of Omega-3 polyunsaturates
Portion-Controlled Meal
Store in a cool, dry place.
Join our mailing list for great offers, recipes and tips on how to maintain a healthy lifestyle.
Sign-Up