Get Energized with Nutribar
Whatever your health goals, Nutribar products help you keep your calories in check. For those days when there's not enough time to prepare a meal, slip a Nutribar bar in your purse or bag and be on your way. Instead of grabbing the nearest thing, you'll have real fuel for a long day at work, class, or for your post-workout energy boost.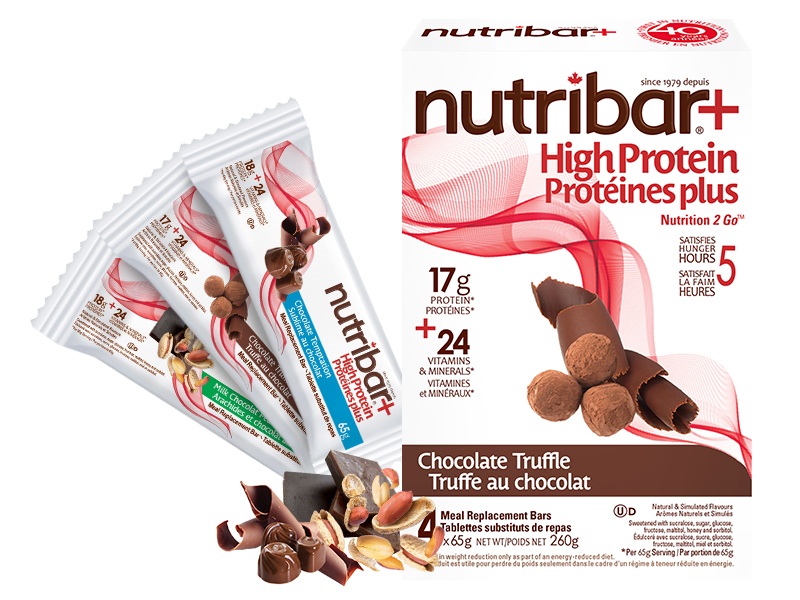 Nutribar High Protein
Nutribar High Protein meal replacements provide a convenient way to increase your protein intake while delivering a balance of nutrients that you need in a meal.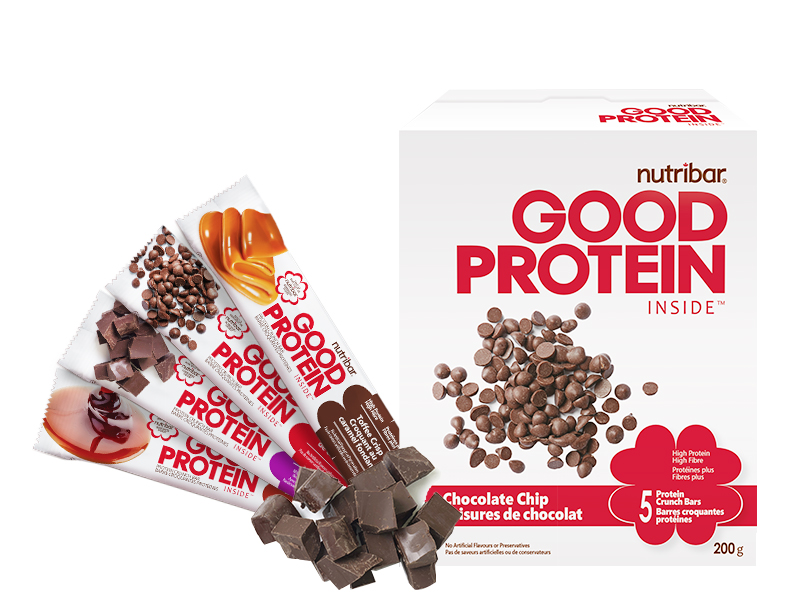 Nutribar Good Protein
Nutribar good protein bars are made with simple, quality ingredients with no artificial flavours, sweeteners, or preservatives added. Our bars have a balance of sweet and crunchy texture that are high in fibre, high in protein and low in sugar to satisfy cravings without sacrificing taste.